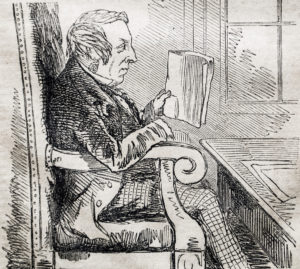 My second book was published on Monday. The copies arrived with my publisher on the Friday before.
So imagine my surprise when, only a couple of days later, two third-party sellers on Amazon were selling copies "used – as new."
This is physically impossible. There are no used copies, because readers and reviewers are still receiving their copies of the newly published books. So where are these "used" copies coming from?
This happened, too, with my first book, Poison Panic, which was published last year. Confused, I had contacted the sellers, and without replying to me, they changed their listings to "new". At the time, I talked to my writing friends about it – the self-published authors I know find it particularly odd: "I haven't even had my copies yet – where are they getting them from?!"