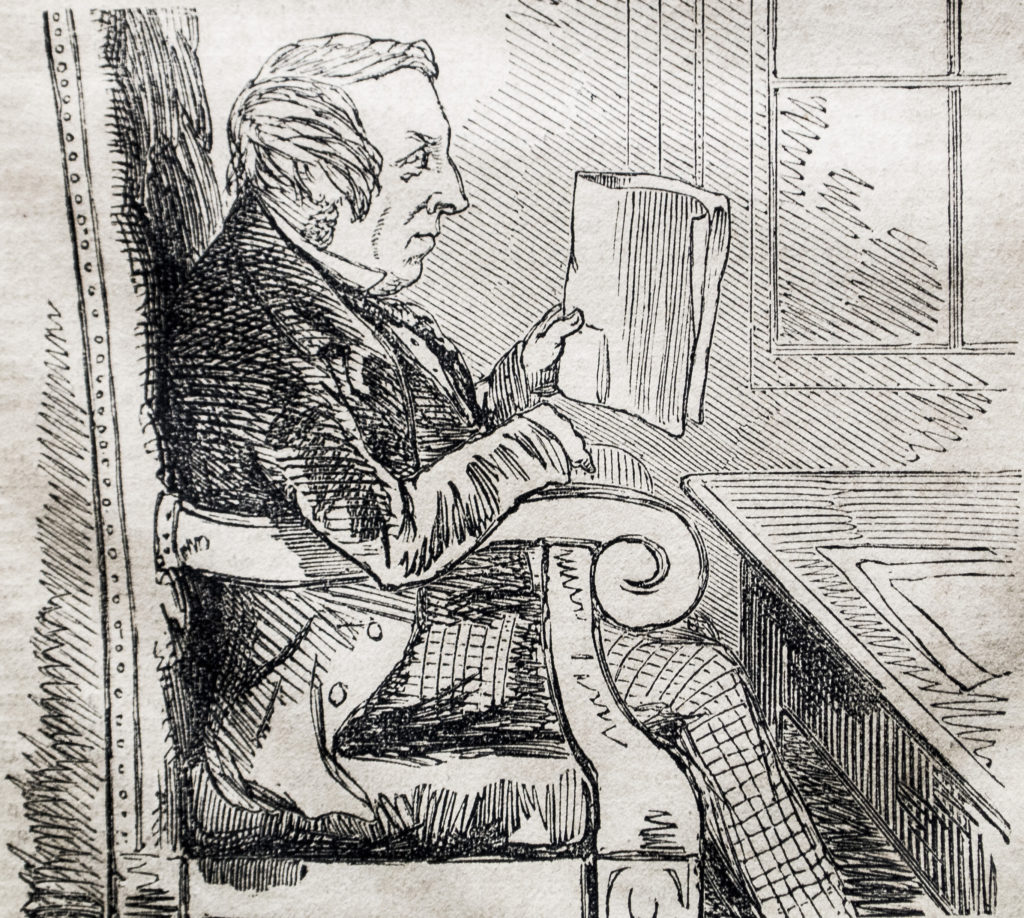 "Helen Barrell's Fatal Evidence, Professor Alfred Swaine Taylor and the Dawn of Forensic Science is an engrossing read. It follows the career of Taylor, a remarkable scientist who gave evidence at the trial of William Palmer, "The Rugeley Poisoner", pioneered the study of forensic medicine and let Charles Dickens nose around his laboratory. Barrell explores Taylor's (occassionally bizarre) cases, his public and private persona and his wide-ranging interests, which included geology and photography. Her description of the ways in which forensic experiments evolved is as fascinating as the courtroom dramas they accompanied." – Jess Kidd, author of Himself and The Hoarder, in the Guardian's Best summer books 2018, as picked by writers
Five out five.
"Fatal Evidence is a must read for any lover of crime writing, criminology  and Victorian cultural history." – Chris Hill in Fortean Times. See the full review.
"A detailed account of one man who pushed medical and forensic science forwards." – Your Family History magazine. See the full review.
"Totally fascinating account of the life and career of Alfred Swaine Taylor, the father of modern forensic science. Refers to many famous and not so famous cases, as well as giving an insight into this clever, enthusiastic, honourable and dedicated man. Very clearly written and very enjoyable read." – Michelle Birkby, author of The House at Baker Street and The Women of Baker Street
"Covering the breadth of Taylor's interests – from crime to public health, and geology to photography – and with research into his family history and home life, Helen uncovers the private man behind the public persona, using her well-honed genealogical skills to bring his Victorian world thrillingly to life." – Family Tree magazine, December 2017
"I read this book rapidly, the wealth of information regarding the development of forensic science as used in court case during the Victorian period was amazing and riveting. I was impressed by the quality of the research and the very readable way the facts were presented. I would heartily recommend this book." – Dianne Richardson, NetGalley reviewer
"Helen Barrell's biography of Alfred Swaine Taylor comprehensively covers the life and work of this early advocate of forensic science and public health. I found this biography engrossing, and easy to read, with plenty of illustrations and a comprehensive bibliography. Which makes me very happy." – Rosie Writes