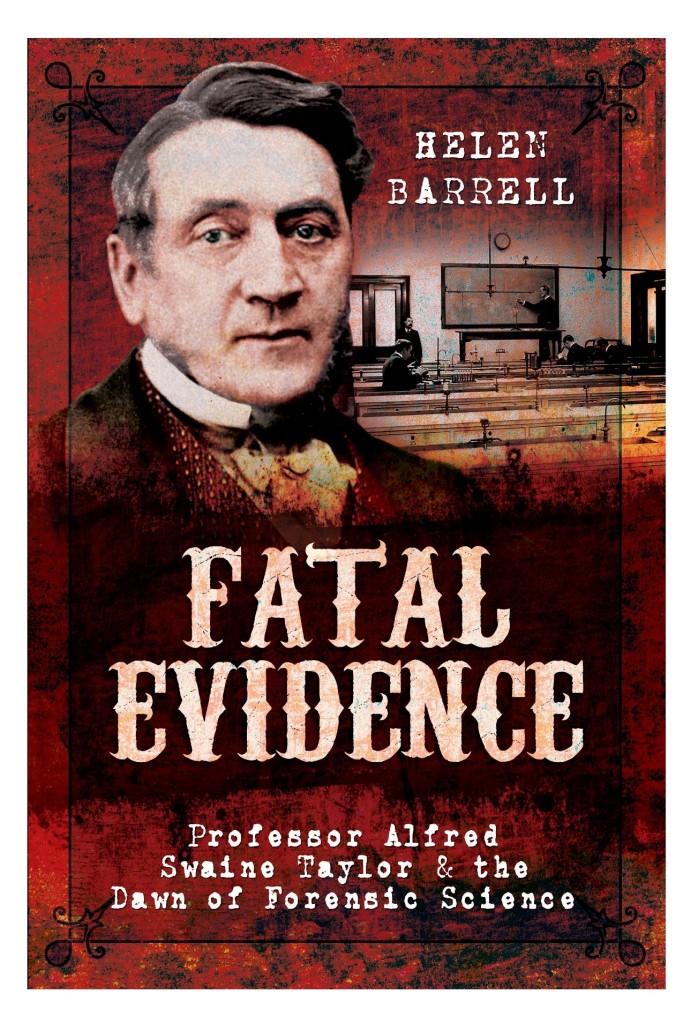 One of the Guardian's best summer books 2018
A surgeon and chemist at Guy's Hospital in London, Professor Alfred Swaine Taylor used new techniques to search the human body for evidence that once had been unseen. As well as tracing poisons, he could identify blood on clothing and weapons, and used hair and fibre analysis to catch killers.
Taylor is perhaps best remembered as an expert witness at one of Victorian England's most infamous trials – that of William Palmer, 'The Rugeley Poisoner'. But he was involved in many other intriguing cases, from a skeleton in a carpetbag to a fire that nearly destroyed two towns, and several poisonings in between.
Taylor wrote widely on forensic medicine. He gave Charles Dickens a tour of his laboratory, and Wilkie Collins owned copies of his books. His work was known to Sir Arthur Conan Doyle, and he inspired the creation of fictional forensic detective Dr Thorndyke. For Dorothy L. Sayers, Taylor's books were 'the back doors to death'.
From crime scene to laboratory to courtroom – and sometimes to the gallows – this is the world of Professor Alfred Swaine Taylor and his fatal evidence.
Fatal Evidence was published in 2017 by Pen & Sword, and is available in hardback and as an ebook.
Order from:
UK: Direct from the publisher (Pen & Sword), Waterstones, Foyles, Hive, and Amazon.
USA: Sold by Barnes & Noble and Amazon.
Australia: Sold by Dymocks and Amazon (Kindle only)