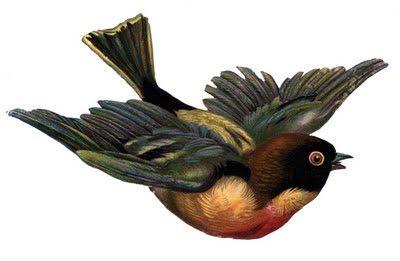 Fatal Evidence, my biography of leading 19th century forensic scientist Alfred Swaine Taylor, is published on Sunday 30th July. Join me between 12pm and 2pm BST on that day for a live Twitter questions and answers session. Use the hashtag #fatalevidence
If you don't use Twitter, then worry not, you can ask a question on my Facebook too.
If anyone asks something that requires a long answer that Twitter won't cope with, I'll reply on here and link to it. I reserve the right not to answer all questions asked – I'm not about to suggest the best ways to bump someone off!
I look forward to speaking to you!
Bird image from The Graphics Fairy.