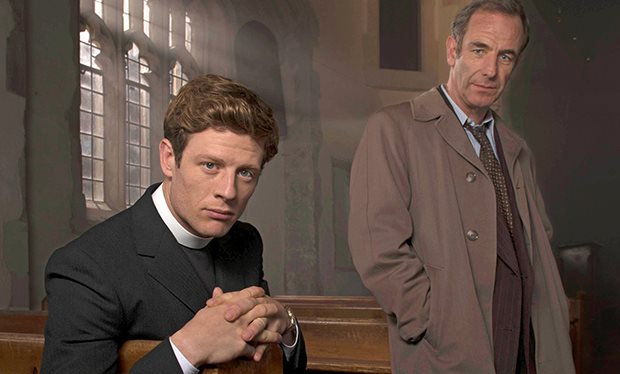 Ecclesiastical sleuths are not unknown to crime fiction and drama – there's Father Dowling, there's G K Chesterton's Father Brown, and James Runcie's Reverend Sidney Chambers.
But what about in real life? A priest has a pastoral duty to their flock, and who better than a priest to try to grasp the effects of good and evil. Members of the clergy inevitably find themselves on the cusp of crime. Whilst they might have to counsel family affected by violence, do they ever join forces with the police and help to solve mysteries?
In my research of nineteenth-century crime I've found two clergymen who found themselves drawn into investigations. In part 1, you'll meet Reverend Wilkins from Wix in Essex, who suspected that one of his parishioners had met his death "by unfair means". And in part 2, read about Reverend John Henry Cancellor, who found himself investigating the suspicious death of his own brother.