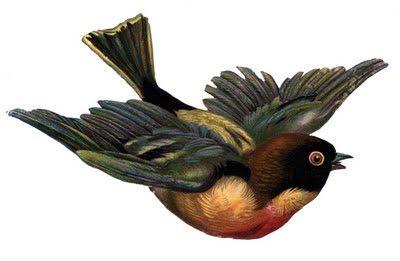 My book Poison Panic is published on Thursday 30th June. Join me between 12pm and 2pm for a live Twitter questions and answers session. Use the hashtag #poisonpanic
If anyone asks something that requires a long answer that Twitter won't cope with, I'll reply on here and link to it. I reserve the right not to answer all questions asked.
I look forward to speaking to you!
Bird image from The Graphics Fairy.